Featured item of the month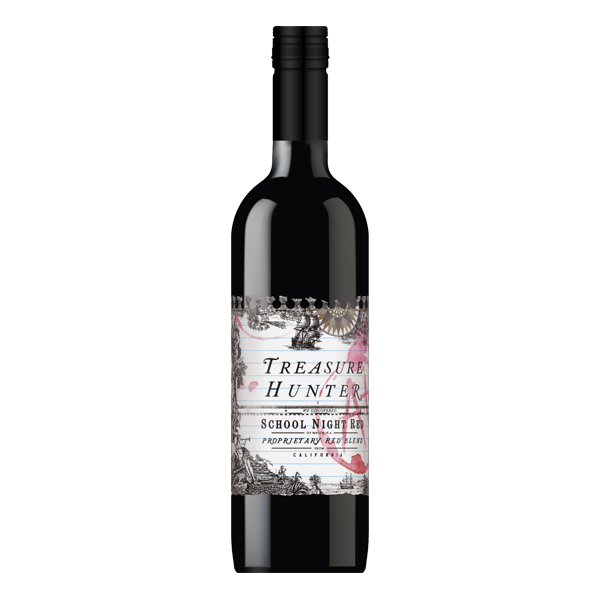 Treasure Hunter
Napa, California | 3 Finger Wine Company
School Night Red
Being a Teacher is easy. It's like riding a bike. Except the bike is on fire. You're on fire. Everything is on fire. And you're in Hell. This little ditty in all its glorious satin smooth deliciousness goes out to the teachers who make it happen everyday.
Darker than a stalking principal this wine is reminiscent of the Kool-Aid Man busting through your wall. It's big and smooth and juicier than receiving a late night Snapchat while eating a bacon wrapped hotdog and watching Desperate Housewives. Rich flavors of blackcurrant and fresh cherry covered in blueberry syrup are bolstered with savory virtues of coffee, clove and sassafras. This bodacious bottle of liquefied greatness will get you through any week anytime and everytime.
Tasty and Vino sitting in a tree, K-I-S-S-I-N-G. First comes love, then comes marriage, then comes School Night in a baby carriage.
Wine is constant proof that God loves us and loves to see us happy.

Benjamin Franklin
I cook with wine and sometimes I even add it to the food.

W.C. Fields
My books are like water; those of great geniuses are wine. (Fortunately) everybody drinks water.

Mark Twain